Natural Born Cleaner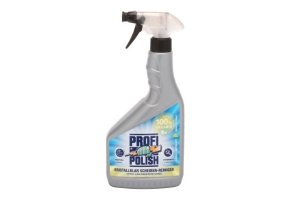 Discover our Natural Born Cleaners!

100% organic. 100% top results. This is what distinguishes our product range Natural Born Cleaner.
Everyone benefits from this: the environment, your car - because Natural Born Cleaner is gentle on materials - and your hands, which enjoy the skin-friendly component. The whole thing made in Germany. We are proud of it.